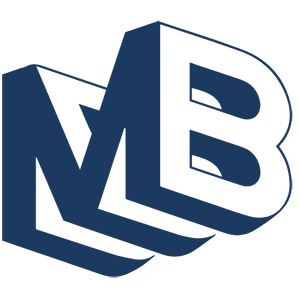 Moss Berg Injury Lawyers Blog
Moss Berg Injury Law is dedicated to informing Nevadans and perspective clients on the information they need to know when it comes to Personal Injury cases.  Our blog has a wealth of knowledge to share with everyone. If your question is not answered, Contact Us Today and we will get it answered.
If you were hurt in a car wreck, a defective product accident, a slip-and-fall incident, or some other mishap caused by the negligent actions of others, you might wonder whether you have a personal injury case on your hands. In Nevada, specific rules and statutes apply to personal injury cases. If you were hurt in Las Vegas and are now an injured victim, taking the proper legal steps in a reasonable timeframe is vital to ensure the best case outcome.