TOP RATED PERSONAL INJURY TRIAL LAWYERS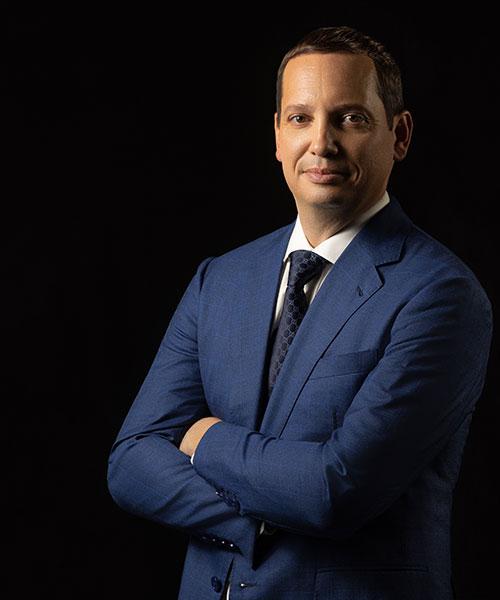 FREE IN-DEPTH

NO OBLIGATION CONSULTATION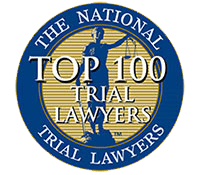 RECENT PERSONAL INJURY CASES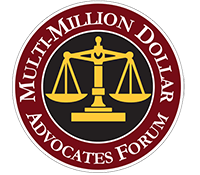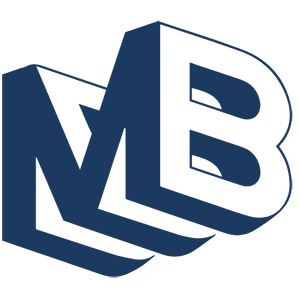 With a combined 50+ years of experience in personal injury cases, Moss Berg Injury Lawyers is one of the most established, experienced, and awarded lawyers in the Las Vegas Valley. Whether you need a car accident lawyer to take on an insurance company or guidance on an injury that has impacted your quality of life, we're here to help.
"The law firm that goes the extra mile" defines our past, present, and future. We take pride in excelling for each client, no matter the situation. As part of our continued service to clients, we offer concierge pickup services if your vehicle has been badly damaged in a car accident.
We're different than most personal injury lawyers because we don't avoid going to trial. At Moss Berg Injury Law, we have more trial experience than 99% of lawyers in Nevada and welcome every opportunity to get you the compensation you deserve.
If you're looking for a legal team to stand up and support you, we'll be by your side every step of the way.
Moss Berg Injury Law Quick FAQs
What Different Kinds Of Personal Injury Cases Do You Handle?
admin
2018-08-14T10:27:51+00:00
Car Accidents, Truck Accidents, Motorcycle Accidents, Slip and Fall Accidents, Grocery Store Accidents, Dog Bites and Animal Attacks, Boating Accidents, Catastrophic Injuries, Injuries caused by Defective Products, Brain & Spinal Cord Injuries, Wrongful Death Cases, Injuries Caused By Homeowner Negligence and Injuries Involving Minors.
How Soon Should I Hire an Attorney?
admin
2022-10-05T22:38:49+00:00
Immediately. By delaying hiring an attorney, there are many things you can do to negatively impact your claim. Let Moss Berg Injury Lawyers take all of the stress away by hiring us and allowing us to protect you from the insurance companies. Our initial consultation is always free of charge, so there is no downside to meeting with us right away.
Why Do I Need An Attorney?
admin
2022-10-03T20:01:44+00:00
Insurance companies do not treat people fairly unless they are represented by attorneys. Part of the reason is that if a car accident victim does not have an attorney, there is no threat of a lawsuit being filed. Without that threat, car accident victims are at the mercy of the insurance company and they will make as low or as unreasonable of a settlement offer as they want.
At Moss Berg Injury Lawyers, we file lawsuits almost on a daily basis. We know from experience when an offer is fair and if the insurance companies are not offering you a fair amount of money, we are here to fight for you until you get what you deserve.
At Moss Berg Injury Lawyers, clients are our highest priority. If you have questions or would like to explore options regarding a possible case, we offer free consultations, no strings attached.
EXPERIENCED TRIAL LAWYERS
You should always trust your legal team, and our results speak for us at Moss Berg Injury Law. We will focus on your case while you can focus on healing.
Voted Best of Las Vegas, Top Lawyers in Nevada, and many others, clients can have a piece of mind when working with one of the most awarded law firms in Las Vegas.
Dealing with a personal injury is stressful enough. If your car has recently been totaled or damaged in an accident that injured you, we'll use our Uber concierge service to pick you up.
Our Moss Berg Injury Lawyers team brings 20+ years of individual experience and 50+ years of combined experience. No matter what type of personal injury case you have, chances are we've handled one in the past.
Our Fee Guarantee means that our Fees will never be more than your net recovery after all costs and medical bills are paid.
Hire a Las Vegas Injury Lawyer You Trust
Hire a Las Vegas Injury Lawyer You Trust
We're so much more than your personal injury lawyer. We're your biggest support system. Here at our firm, client well-being is always our #1 priority. We'll never do what's best for us, but we will always do what's best for you. That includes fighting for both your rights and your compensation. Setup a free consultation today.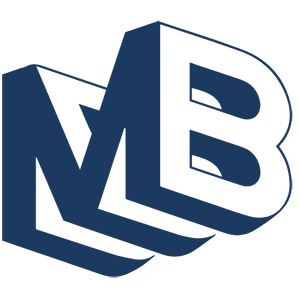 WHAT OUR CLIENTS ARE SAYING…
Krisrine Rouzan
2023-12-07
Everyone there are very helpful and friendly they take care of your every need ❤️
Albert Martinez
2023-12-04
Muy buena atencion y profesionalismo de Yuliana
Jennie McDonald
2023-11-08
After getting rear-ended, my chiropractor recommended that I go to Moss Berg Injury Lawyers. I am really glad that I did. Marcus Berg and his assistants talked me through the process and helped me get needed medical care. They also helped me get a decent settlement, which I could not have accomplished without them. I highly recommend consulting Moss Berg if you are ever injured in a serious car accident.
Marcus Berg is TOP NOTCH. He has helped my family and friends when needed. Highly Recommend.
Anjela Oustian
2023-10-12
Excellent people, excellent service! I will never regret working with them on my case!
Neko Miramontes
2023-09-21
From my initial walk-in to the end of the process. Drew and diane made me feel comfortable and welcoming. They helped me get thru my knee injury and fight for what i wanted. Very thanful for the both of them. Recommend then 100%
Absolutely outstanding services and representation! These guys are the best injury lawyers in Vegas by far...love these guys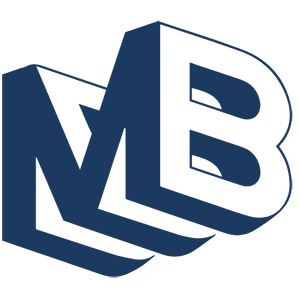 Fast food establishments are a staple of modern life, offering quick and convenient meals for
Automated doors have become an everyday convenience; however, beneath the surface of this modern amenity
Driving in Nevada has its own concerns, including coming across an uninsured driver on the