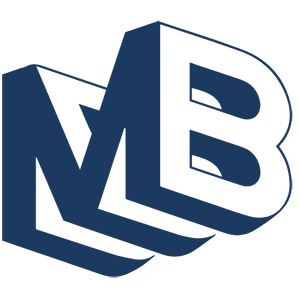 We are committed to make sure your rights are protected, and to do what is best for you. Whether it is dealing with insurance companies, workers' compensation claims, or with those who injured you, we strive to obtain the best result for you, including the highest possible compensation for you and your loved ones.
How Long Will It Take to Settle My Injury Claim?
admin
2022-10-05T22:38:41+00:00
Every claim is different, so to give you a better estimate we would need to know more specific information. We typically do not even begin to negotiate a settlement of your claim until you have completed all medical treatment recommended by your doctors.
This is just one of the ways we maximize your compensation at Moss Berg Injury Lawyers.
Some of Boyd's Notable Cases
Some of Boyd's notable cases include:
$1.8 million dollars result for a wrongful death
$900,000 settlement for injuries sustained in a fall
$800,000 settlement for a slip & fall
$650,000 jury verdict for injuries caused by an improperly maintained ambulance
$300,000 pre-litigation settlement for pedestrian injured by an automobile
$300,000 settlement for a rear-end collision
$295,000 settlement from an insurance company that failed to timely pay the coverage limits
$200,000 at trial for a rear-end collision
Some of Marcus's Notable Cases
Some notable recoveries Marcus Berg has obtained on behalf of his clients recently include:
• $1,000,000 for a neck and back injury as a result of a slip and fall in a casino
• $650,000 for a fall off a ladder
• $600,000 for the victim of a semi-truck crash
• $500,000 for an injury to a child caused by a homeowner's negligence
• $500,000 for a back injury caused by a rear end crash where the defendant claimed he was hit by a phantom vehicle that fled the scene
• $450,000 for a slip and fall at a restaurant caused by a waiter not paying attention
• $300,000 underinsured motorist coverage settlement for car crash injuries
Some of Drue's Notable Cases
Some notable recoveries Drue has obtained is:
$150,000 for neck, back, and knee injuries as a result of a t-bone collision
$100,000 for a teenager hit in a crosswalk
$100,000 for a neck injury as a result of a rear-end collision