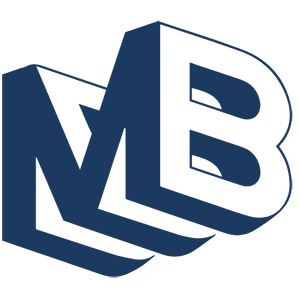 Las Vegas Fast Food Worker Attacks Attorney
If you've ever found yourself in a situation where a fast food worker has physically attacked you in a restaurant here in Las Vegas or Henderson, it's crucial to understand that you have rights, and seeking legal assistance might be necessary. Such incidents can be traumatizing and lead to injuries, and it's important to know how to protect yourself legally with Moss Berg Injury Law.
Here's what you should know about fast food worker attacks and why you might need a personal injury attorney:
Understanding Fast Food Worker Attacks: We all know that dining at fast food joints is usually a quick and hassle-free experience. However, sometimes things can take an unexpected turn, and conflicts with fast food employees can escalate into physical altercations.
Types of Injuries: These confrontations can result in various injuries, ranging from minor bruises and cuts to more serious harm like fractures, sprains, or emotional distress. Regardless of the extent of the injury, it's essential to address the situation legally.
Why Legal Help is Important: If you've been physically attacked by a fast food worker, consider seeking legal assistance for several reasons:

Liability Assessment: An attorney can assess the situation and determine if the fast food establishment or the employee is liable for the attack due to negligence or misconduct.
Compensation: They can help you pursue compensation for medical bills, pain and suffering, lost wages, and other damages.
Legal Guidance: An experienced personal injury attorney can guide you through the legal process, ensuring that your rights are protected.

Immediate Actions to Take: Here's what you should do if you've been attacked by a fast food worker:

Prioritize your safety and seek immediate medical attention if needed.
Report the incident to the restaurant's management or the authorities.
Document the situation with photos, gather witness statements if possible, and keep any relevant evidence.

Your Legal Advocate: Your attorney will investigate the incident thoroughly, collect evidence, and work to hold the responsible parties accountable. They'll be your advocate in negotiations or legal proceedings to ensure you receive the compensation you deserve.
In Las Vegas and Henderson, conflicts in fast food establishments can sometimes escalate to physical altercations. If you've been injured in such an incident, don't hesitate to reach out to a personal injury attorney who specializes in cases involving assaults or attacks. They can provide you with the legal support and expertise needed to navigate this challenging situation and help you seek justice for your injuries and emotional distress. Your well-being and your legal rights matter.
FREE CASE EVALUATION
FREE CASE EVALUATION
The initial consultation is always free and we will pick you up!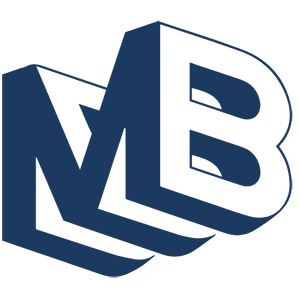 WHAT OUR CLIENTS ARE SAYING…
Krisrine Rouzan
2023-12-07
Everyone there are very helpful and friendly they take care of your every need ❤️
Albert Martinez
2023-12-04
Muy buena atencion y profesionalismo de Yuliana
Jennie McDonald
2023-11-08
After getting rear-ended, my chiropractor recommended that I go to Moss Berg Injury Lawyers. I am really glad that I did. Marcus Berg and his assistants talked me through the process and helped me get needed medical care. They also helped me get a decent settlement, which I could not have accomplished without them. I highly recommend consulting Moss Berg if you are ever injured in a serious car accident.
Marcus Berg is TOP NOTCH. He has helped my family and friends when needed. Highly Recommend.
Anjela Oustian
2023-10-12
Excellent people, excellent service! I will never regret working with them on my case!
Neko Miramontes
2023-09-21
From my initial walk-in to the end of the process. Drew and diane made me feel comfortable and welcoming. They helped me get thru my knee injury and fight for what i wanted. Very thanful for the both of them. Recommend then 100%
Absolutely outstanding services and representation! These guys are the best injury lawyers in Vegas by far...love these guys