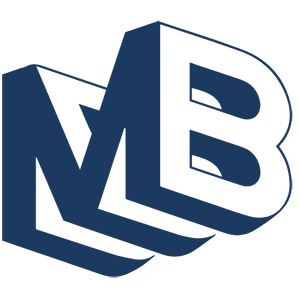 Moss Berg Injury Lawyers Personal Injury Blog
Moss Berg Injury Law is dedicated to informing Nevadans and perspective clients on the information they need to know when it comes to Personal Injury cases.  Our blog has a wealth of knowledge to share with everyone. If your question is not answered, Contact Us Today and we will get it answered.
Dogs can be fantastic companion animals. After all, dogs are known as man's best friend.